WipEout Omega Collection soundtrack unveiling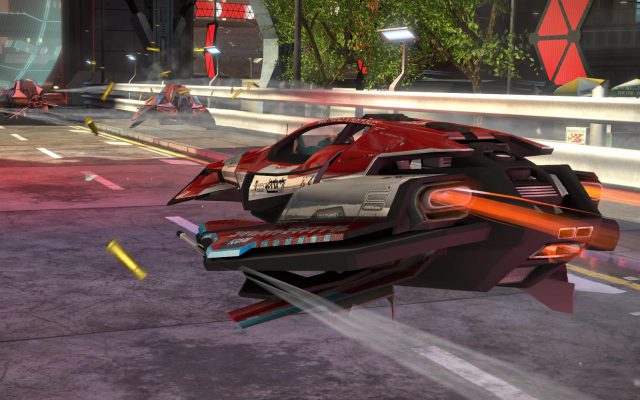 07/06/2017
When you think WipEout you think two things; insane speeds and music to match them. With PlayStation bringing the iconic franchise to PS4 there was all sorts of excitement around what music would be included, and we had to make the WipEout Omega Collection soundtrack unveiling count.
Working with PlayStation Europe, we helped coordinate a 90 minute live DJ stream with world-renowned music producers, Drum and Bass DJ's Metrik and Krakota, who blended the new soundtrack (on which they also feature) with iconic tracks from previous games for the ultimate WipEout party. Thousands of people from across the world tuned in to see the live reveal, which featured a mix of WipEout legends like The Prodigy and The Chemical Brothers alongside previously unreleased tracks from breaking artists.
The local territory teams shared the news with their media to get the word out, with some awesome coverage generated across Europe, while the PlayStation social channels were all set to share the news and live Tweet/post/blog (delete as approp.) the event itself.
It was a great night and a brilliant way to share the exciting news with WipEout fans. The game is out today (June 7th) and having played it before we aren't kidding, you need it now.
SUBSCRIBE TO OUR NEWSLETTER:
Categories