OUR GUT REACTION TO WOMEN'S HEALTH LIVE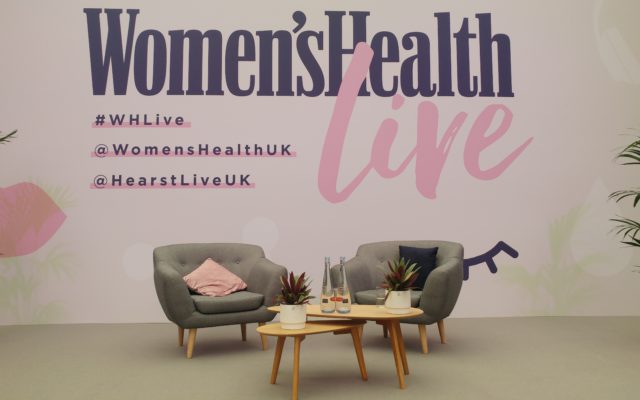 10/05/2019
Our food and fitness team recently attended Women's Health Live to learn more about the fitness trends of the moment and hear from the experts about what's hot in the world of wellness.
From collagen sweets designed to help the search of eternal youthfulness to crystal healing to help minds and bodies, plus trampolining as the new workout craze it was a day that's inspired our thinking for our food and fitness clients as well as our fitness regimes.
A particular highlight was a talk on Gut Health which, through our work with Genius Gluten Free, is an area we know is high on the media agenda and is a focus for much of our work with the brand, as we look to help educate people on how to get the recommended 30g of fibre in their diet.
With the help from a panel of experts from the field of science and nutrition, we looked at the potential connection between many common complaints such as fatigue, bloating and gut health and even how dental health can affect how your gut feels. There was also an interesting discussion on the connection between gut health and mental wellbeing.
So, plenty of food for thought for the Fever team and plenty of inspiration as we look at ever more creative ways to keep gut health and fibre on the agenda for Genius Gluten Free.
SUBSCRIBE TO OUR NEWSLETTER:
Categories