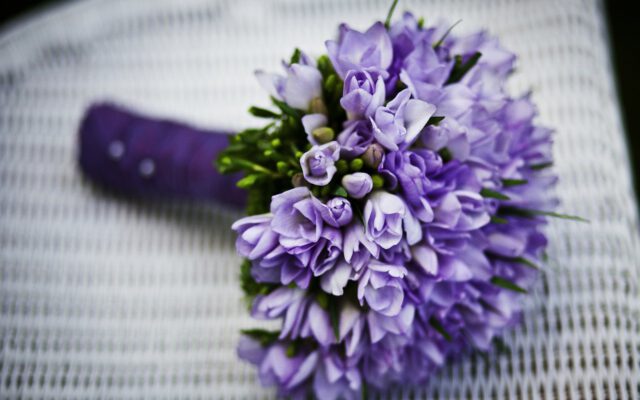 13/11/2020
Happy World Kindness Day ???
World Kindness Day was invented to encourage people to make the world a better place, by celebrating good deeds and pledging acts of kindness.
We're not sure if we've ever needed World Kindness Day more than 2020, so we wanted to celebrate the brands who give back to those in need, and share some of our favourite brands to support ?
Ready for Cinema + Kitchen + Sessions?
Welcome Presents unites refuges, asylum seekers and Londoners through a shared love of film, food and friendship. For example, Welcome Sessions is an alternative film night. A film is screened, a Q&A is held, and food is shared. When buying a ticket, you not only pay for your own, but also a refugee or asylum seeker.
They attract big names too – in January, Armando Iannucci held a Q&A at a screening of David Copperfield, with food donated from five countries.
While currently closed, you can still make a donation or follow them on Twitter for the next event.
Subscription services are huge right now. Who doesn't love a lil gift showing up at their door every month?! Some reading this blog will know there's something else that shows up once a month, but probably a less welcome gift – your period. Je Sorte offers tampon subscription boxes, AND supports "Bloody Good Period", a charity aiming to end period poverty for asylum seekers and refugees.
Disposable shopping bags are out, tote bags are in.
A must-have fashion accessory for the modern woman and man, Kurt Geiger has designed a 'WE ARE ONE' tote bag where 100% of proceeds go to the NHS. Grab it for £10.
Nope, we're not asking if you're Team Edward or Team Jacob. Love Triangles is a Balham-based pizza restaurant, who donate a meal to a food bank for every pizza sold. They're still open for delivery during lockdown 2.0, so get ordering! So long as you have an SW postcode, that is…
Ex-fashionistas launched Smith + Webb because they wanted to create clothing that had more meaning – it's ethically sourced and great quality. Not only are they kind in the production process, but also 10% of proceeds go to mental health and anti-bullying charities.
Well that's all folks! Have a great day and remember to be kind.
SUBSCRIBE TO OUR NEWSLETTER:
Categories