Finding the World's Fastest Gamer with Logitech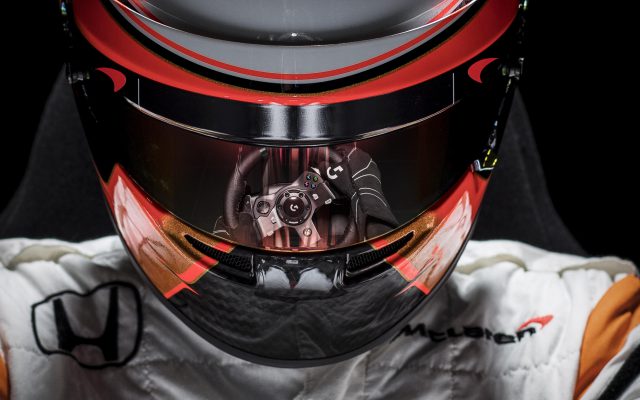 11/09/2017
"Do you want to spend the August Bank Holiday in a big dark room with us?" asked our client Logitech.
"Of course!" we said. "Is it for work or…"
"Yes it's for work! We're holding World's Fastest Gamer Qualifiers at Insomnia this year".
"Okay awesome" we said.
And thus did the Fever Logitech team rock up at Birmingham's NEC for four days of PC gaming, simulation racing, farm simulators, social content production, and a medium amount of tshirt and fidget spinner giving away.
Insomnia is one of the UK's largest gaming and esports events, and this year we supported Logitech across the board. As part of the show, we supported promotion of World's Fastest Gamer competition, a programme run in partnership with the McLaren Formula 1 team that seeks to find the fastest racing gamer in the world. Said racer will win a year's contract with McLaren to be the team's simulation driver, and Insomnia saw us host one of the qualifying rounds.
We're pleased to say the winner, Isaac Price, was whisked away to IFA in Berlin the following week for the semi-finals, where he also won top stop. Good on ya Isaac, remember us when you're famous.
On top of this, the team also captured a ton of content for the Logitech G Facebook page – including our pick of the top five cosplays, and a great walkthrough of the new PowerPlay wireless mouse charging system. Altogether we had a reach of almost 450,000 of our videos and counting, with engagement up 6% on last year. Not too shabby.
SUBSCRIBE TO OUR NEWSLETTER:
Categories