YouTube Music unveils Little Mix 'Strip' music video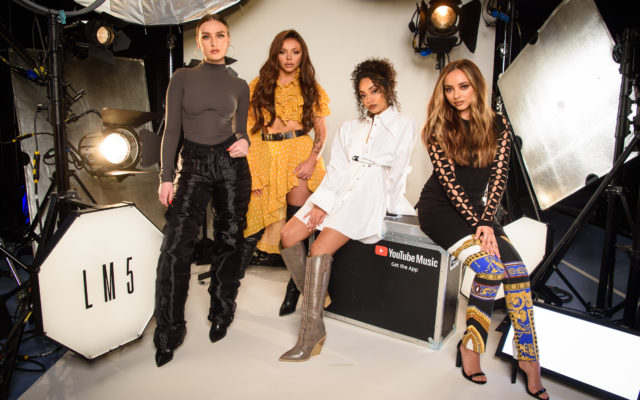 21/11/2018
Last week we threw on our sassiest outfits and strutted across the road from Fever HQ to Piccadilly Circus to launch Little Mix's 'Strip' video with YouTube Music. An exclusive fan event was set up with backdrops from their LM5 album, which also launched on Friday.
We were tasked with securing coverage for the music video launch on the YouTube Music platform and had a precious 30 minutes with the band to secure key shots to accompany our sell-in. Not daunted by the task at hand, the team hustled the band and our expert photographers snapped away before whisking the band outside to the streets to face the crowds. With a 40-second window to capture the hero shot as the screens above Piccadilly Circus showed the 'Strip' video, we had to snap quickly whilst avoiding the paparazzi!
A Friday night sell-in resulted in great coverage landing on top online sites such as Mail Online, Metro Online, Daily Star Online, Glamour and Cosmo. Additionally, we captured video footage which was used across the ITV2 and ITV4 showbiz news bulletins throughout the weekend.
Little Mix loved the shots so much that they even posted on their own Instagram twice!
SUBSCRIBE TO OUR NEWSLETTER:
Categories